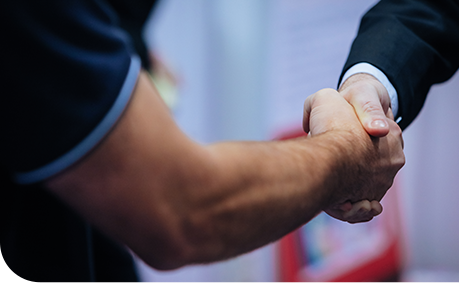 Key buyers
Every year, the event mobilizes many different key buyers with projects in Micro/Nano/Electronics, Photonics, Software, Content and Uses.
Strategic areas of activity and target markets!
The innovative technologies, products, and services developed by suppliers participating in the Minalogic Business Meetings are targeted to all sectors of activity, and cover the entire digital value chain : micro/nano/electronics, photonics, software, content & usage, and artificial intelligence and apply to all following sectors.

Healthcare


Industry 4.0


Aerospace -
Defense

Medias -
Entertainment

Mobility -
Transport

Retail -
Distribution

Farming -
Food Industry

Energy -
Environment

Finance -
Insurance

City -
Buildings

Digital
Infrastructures

Consumer goods

Among the Key Buyers registered in 2022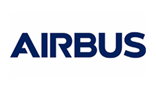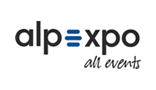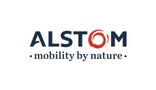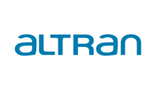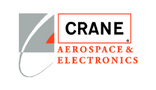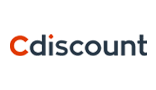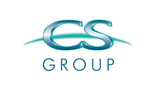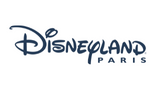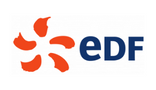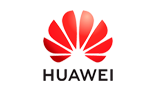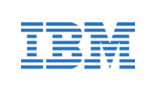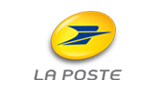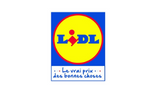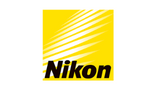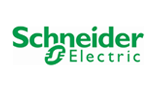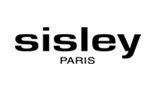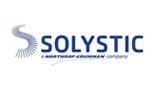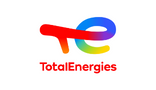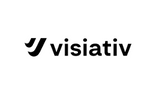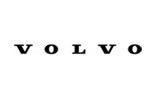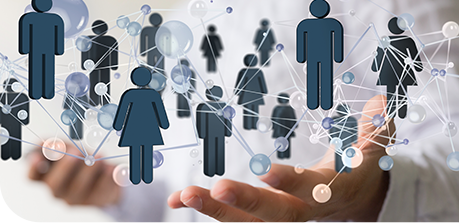 Technology Providers
More than 150 digital technology providers, experts in the fields of micro/nano/electronics, software, photonics, content & usage and artificial intelligence.
Discover their skills and expertise in detail by field of activity
Micro-nano electronics
Design and modelling tools (CAD, EDA...) • Materials (crystals, nanomaterials, raw materials for microelectronics...), advanced substrates • Microelectronic equipment and processes (surface treatments, front end manufacturing, back end, test, functional characterization , robustness and reliability) • Memory components, microprocessors and other integrated circuits (analog, digital, mixed analog & digital) • Active components (amplifiers, antennas...) and passive components (capacitors, inductances) RF, microwave, THz • Energy components (micro batteries, passive...) diodes and power transistors...) • MEMS and NEMS components, sensors, actuators • Technologies (hardware) for the security of electronic components and systems • Packaging (Moduleing, Hermetic and no hermetic packaging, System In Package, Cryogenic packaging...) and 3D printing • PCB, electronic boards (EMS) • 3D integration (electronic & micro-fluidic interposers, Wafer Level Packaging...) • Organic, printed and supermarket electronics • Electronic solutions and systems • Installation/maintenance of specialized infrastructures (clean rooms, anhydrous rooms, test rooms and carac.... • Quantum computing • AI specific electronic components / AI ASIC, (AI Application Specific Integrated Circuits) • Others: Micro-nano training (microelectronics, RF, power, digital transformation)...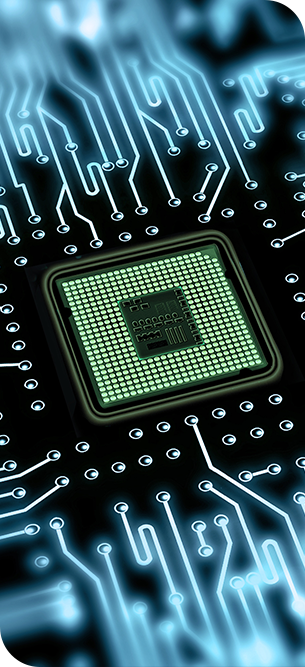 Software
Infrastructure (computer • Servers • Storage • Networks and Telecom, High Performance Computing) • Simulation • Modelling • Data (data processing, Big Data, Database) • Internet of Things • Artificial Intelligence • Software vendors (Business applications, Web & Mobile Application, Software tools, OpenSource) • EmSOC (embedded software, industrial software, formal methods) • Digital security • Block chain • Robotics • Other.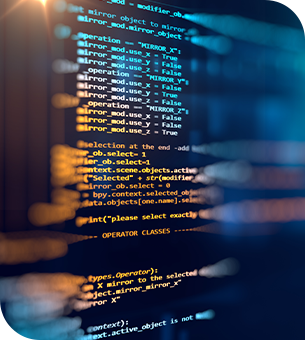 Photonics
Displays and screens • Holography • Diffractive optics • Detectors • Cameras • Imaging instruments • Optical instruments • Optical instruments • Spectometry • Guided optics • Optical fibers • Platforms • Motors • Piezoelectric actuators • Thin films • Materials • Signal and image processing • Lighting • Sources • lasers • LED • OLEDS • Micro • nano optics, integrated optics • Simulation • modelling • Other.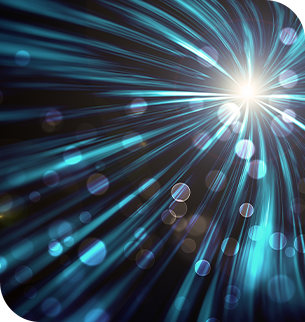 Content and Uses
Interactive technologies (HMI, NUI, robotic interaction, no interface) • Immersive technologies (AR • VR • MR • Immersive rooms...) • Sensory technologies (haptics, olfactory, sound...) • Brain interfaces and neuro-technologies (brain-computer interface, emotiv headset...) • Sound and voice technologies (digital lutherie, acoustics, voice interfaces,...) • Broadcast and distribution of content • Content creation technologies (VFX, game engine, texturing,...) • Information, Communication & Datavisualization (storytelling, indicators, charts, graphics, DPA...) • Design (product, services, interfaces....) • Creativity (ideation, methodology, gamification...) • Others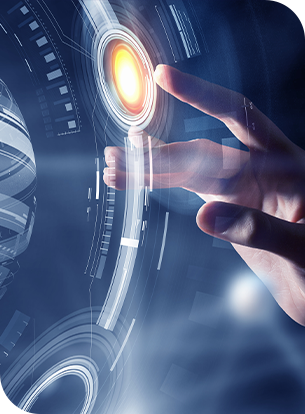 Artificial Intelligence
• Learning Systems: Machine Learning, Deep Learning, Reinforcement Learning.
• AI Enablers: AI Acceleration Hardware, AI platforms, Big Data Systems, Data Analytics, Data Science.
• Intelligence Capabilities: Machine Vision & Sensing (Image recognition & Computer Vision, Audio & Video Analytics, Analytics & Predictions), Natural Language Processing (Natural Language, Understanding, Conversational Agents, Speech Synthesis), Acting & Automating (Augmented Creativitity, Autonomous Vehicles, Smart Automation), Prediction & Decision Making (Advanced Simulation, Prescriptive Modeling).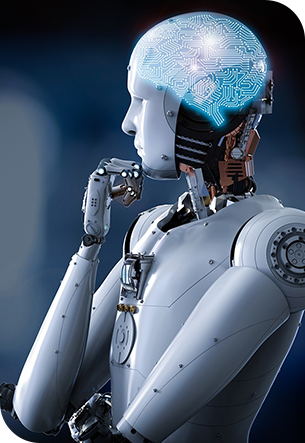 Among the technology providers registered in 2022