International business meetings for digital technologies.
The 2021 conference program
(In)Security
We are currently faced with an ever-growing number of challenges to our security, from networks and infrastructures to the protection of our territories and the battle against terrorism, from cybersecurity to the ongoing global health crisis and of course, the protection of our personal data.

Healthcare infrastructures are particularly vulnerable, with many hospitals becoming victims of cyber attacks. Within the context of the current crisis, cyber crime represents a real risk to people's lives.

Security is an issue that must be dealt with at all levels, by each individual and collectively.

At this point in time, with the continued propagation of the Covid-19 crisis, the French government has recognized security as a key industry for the development of new technologies within start-ups, small to mid-size companies and global industrial leaders.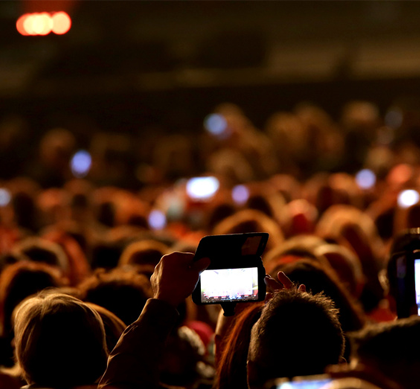 Through the management of data and the use of technology, countries can protect their sovereignty and increase their economic power.

Security will be the conference theme for this year's Minalogic Business Meetings, bringing together international experts on the subject. Minalogic will present a series of conferences around the theme of security, centred around three major aspects:
Health: the protection of personal data
Economic security: cybersecurity and digital sovereignty
Security in the workplace: working from home and the return to the workplace
Do you have a hot topic you'd like to share with the participants at the Minalogic Business Meetings ?