International business meetings for digital technologies.
Panel of skills & expertise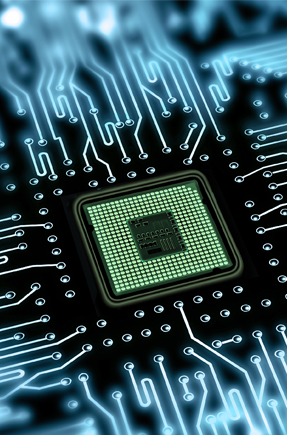 Micro-nano electronics
Design and modelling tools (CAD, EDA...) • Materials (crystals, nanomaterials, raw materials for microelectronics...), advanced substrates • Microelectronic equipment and processes (surface treatments, front end manufacturing, back end, test, functional characterization , robustness and reliability) • Memory components, microprocessors and other integrated circuits (analog, digital, mixed analog & digital) • Active components (amplifiers, antennas...) and passive components (capacitors, inductances) RF, microwave, THz • Energy components (micro batteries, passive...) diodes and power transistors...) • MEMS and NEMS components, sensors, actuators • Technologies (hardware) for the security of electronic components and systems • Packaging (Moduleing, Hermetic and no hermetic packaging, System In Package, Cryogenic packaging...) and 3D printing • PCB, electronic boards (EMS) • 3D integration (electronic & micro-fluidic interposers, Wafer Level Packaging...) • Organic, printed and supermarket electronics • Electronic solutions and systems • Installation/maintenance of specialized infrastructures (clean rooms, anhydrous rooms, test rooms and carac.... • Quantum computing • Others: Micro-nano training (microelectronics, RF, power, digital transformation)...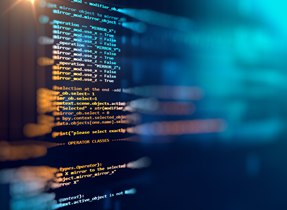 Software
Infrastructure (computer • Servers • Storage • Networks and Telecom, High Performance Computing) • Simulation • Modelling • Data (data processing, Big Data, Database) • Internet of Things • Artificial Intelligence • Software vendors (Business applications, Web & Mobile Application, Software tools, OpenSource) • EmSOC (embedded software, industrial software, formal methods) • Digital security • Block chain • Robotics • Other.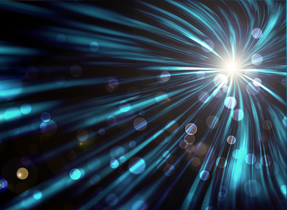 Photonics
Displays and screens • Holography • Diffractive optics • Detectors • Cameras • Imaging instruments • Optical instruments • Optical instruments • Spectometry • Guided optics • Optical fibers • Platforms • Motors • Piezoelectric actuators • Thin films • Materials • Signal and image processing • Lighting • Sources • lasers • LED • OLEDS • Micro • nano optics, integrated optics • Simulation • modelling • Other.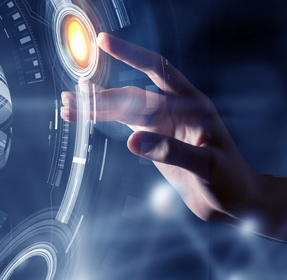 Content and Uses
Interactive technologies (HMI, NUI, robotic interaction, no interface) • Immersive technologies (AR • VR • MR • Immersive rooms...) • Sensory technologies (haptics, olfactory, sound...) • Brain interfaces and neuro-technologies (brain-computer interface, emotiv headset...) • Sound and voice technologies (digital lutherie, acoustics, voice interfaces,...) • Broadcast and distribution of content • Content creation technologies (VFX, game engine, texturing,...) • Information, Communication & Datavisualization (storytelling, indicators, charts, graphics, DPA...) • Design (product, services, interfaces....) • Creativity (ideation, methodology, gamification...) • Others.

+
Innovation decision-makers
Among the technology providers registered in 2020