Registration is open!
International business meetings for digital technologies.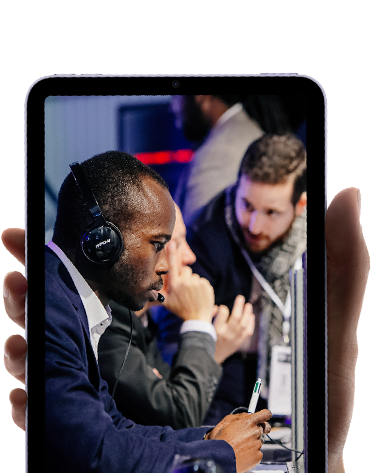 Minalogic Business Meetings:
Join us on March 30th, 2023 at the Groupama Stadium in Lyon for the Minalogic Business Meetings. The event is dedicated to digital technologies, allowing technology providers and Key buyers from all over the world to carry out qualified business meetings.
Carry out up to 16 qualified business meetings

Attend high-level conferences on human resources with international speakers.

Cultivate your network and acquire new contacts through informal networking.

Participants

Business meetings
The event's aim is to initiate collaborations and business between technology and service providers with expertise in the complementary fields of micro/nano/electronics, optics/photonics, software, artificial intelligence, IoT and cyber security to meet with key buyers who have expressed needs in these fields.
The innovative technologies, products, and services developed by suppliers participating in the Minalogic Business Meetings target all sectors of activity, and cover the entire digital value chain.

Healthcare


Industry of the future


Newspace

Mobility

Defence

Farming -
Food Industry

Chemicals -
Environment

Textile

Energy -
Buildings

Cultural and Creative Industries
The Minalogic cluster is a key actor within
a powerful ecosystem
Minalogic is the digital technology cluster for France's Auvergne-Rhône-Alpes region. Its purpose is to encourage the development of technology and business by facilitating networking, fostering collaborative R&D, and providing companies with personalized assistance throughout all phases of business growth. As the organizer of the Minalogic Business Meetings for the past 8 years, Minalogic strives to create new opportunities for its members. The Minalogic cluster is:
MINALOGIC'S GOALS:
Innovation: Minalogic provides project development assistance for both individual and multi-partner projects in the context of regional, national, or European financing programs

Business: Open innovation events like the annual "Minalogic Business Meetings" convention, provide opportunities for technology providers and buyers (from the public and private sectors) to meet and to connect. The cluster also runs a large set of programs to support international business development.
Participants 2023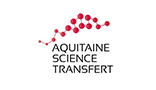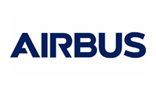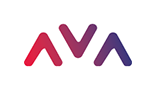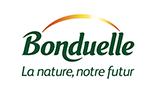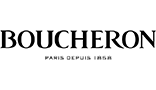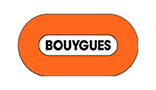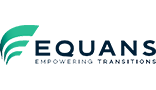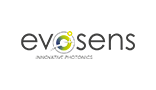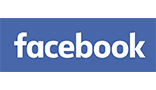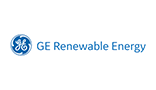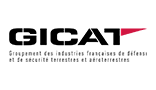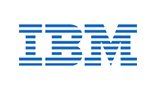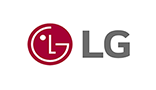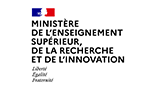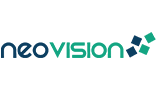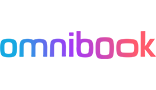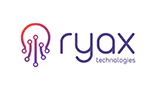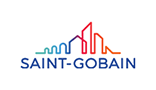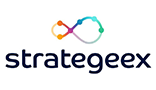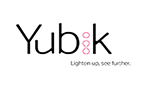 By car
Arrival via the eastern ring road Near the ring road: exit at junction 7 Groupama Stadium

Arrival from Lyon - Villeurbanne - Décines: follow the Avenue de France and enter via Gate 10 (porte 10)
FREE PARKING at P6

By transport
Tram T7 - Station Décines OL Vallée

Bus 85 - Bus stop Décines OL Vallée

Take the northwest ramp

Then get to Gate U/porte U (stadium reception)
Hotels
You have access to a hotel in the immediate vicinity of the stadium:
In the vicinity, you will find :